26 Years of FBI Investigative Experience:

Cal Nexus LLC is owned and managed by Chris Nelson and is a licensed Private Investigator company located in San Diego, California. Cal Nexus stands ready to assist you with your investigative needs. Our investigative experience includes 26 years as a Special Agent with the Federal Bureau of Investigation (FBI) working a wide variety of criminal and national security cases.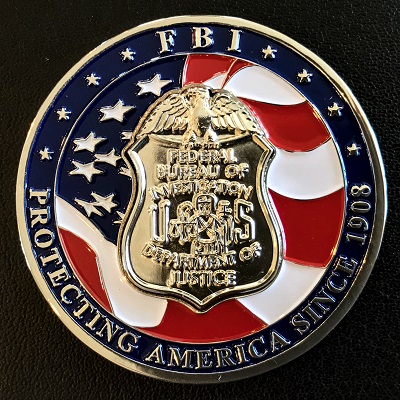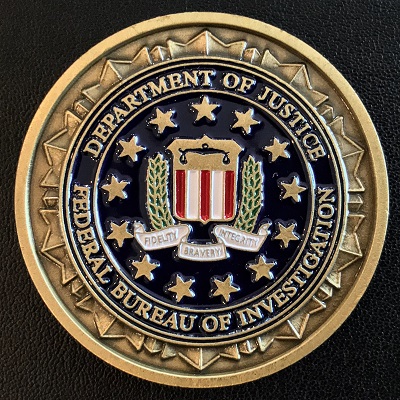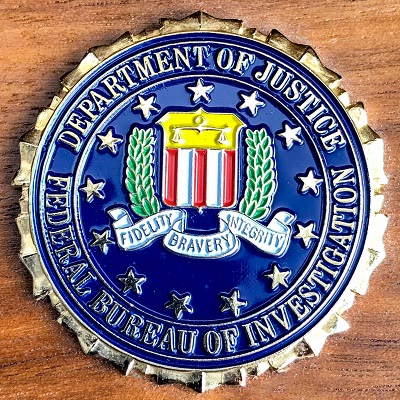 FBI experience included cases involving white-collar crime, financial fraud, Government contract fraud, internet crimes, illegal drugs, terrorism and computer hacking. Many of these involved extensive surveillance, evidence analysis, and close cooperation with other agencies including the United States Attorney's Office.

Internal Company Fraud

7 Years of Corporate Investigative Experience:

Chris Nelson of Cal Nexus worked as a Vice President and an Investigator at JPMorgan Chase Bank for 3.5 years. Investigations included cases of employee theft, violations of employee code of conduct, financial fraud, account abuse and issues involving regulatory matters.

Elder Financial Abuse is a big problem in Southern California, and numerous elder financial abuse investigations were conducted while at Chase.

Prior to the FBI, there was another 3.5 years working internal auditing and financial investigation/analysis for a large, multi-state energy company (Questar Corporation).


Investigative Tools:

In addition to experience, Cal Nexus has investigative tools to help resolve your concerns and needs. For example, Cal Nexus has access to online databases that can pull vast amounts of information on person(s) of interest, such as their address histories, liens, judgments, criminal histories, relatives, vehicles and other.

Cal Nexus has the ability to reach out to persons in an undercover manner via untraceable cell phones, websites and email addresses. You might want Cal Nexus to do this for you posing as one type of person, such as a bill collector, attempting to gain other information about your target(s).

As shown on this website, Cal Nexus has good photography skills and has good equipment to photograph your targets via surveillance.

Cal Nexus does not pretend to have the ability to handle all of your investigative needs, but it also has extensive contacts in the investigative and security community. If Cal Nexus can't help you, it can find somebody who can.

Legal and Ethics:

Please be advised that Cal Nexus will not use its experience and tools to conduct investigation designed to illegally or unethically harass, stalk or injur another party.