Cal Nexus LLC performs security consulting services based on the experience of Chris Nelson who spent 26 years as a Special Agent with the Federal Bureau of Investigation (FBI), over 3.5 years working internal, corporate security matters for JP Morgan Chase, and other corporate years working internal audit and regulatory functions.
26 Years of FBI Security Experience:

Cal Nexus' strength is in security matters related to fraud, white-collar crime, financial crime, employee embezzlment and internal theft. Our 26 years as an FBI Agent was spent working white-collar crime, Government contract fraud, internet crimes, terrorism, drugs, piracy, and other crimes. Numerous classified investigations were also handled.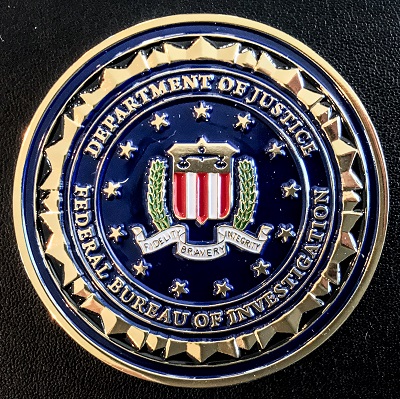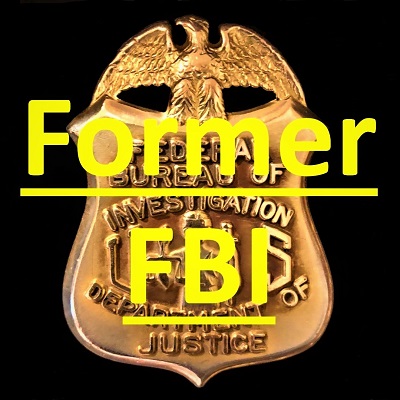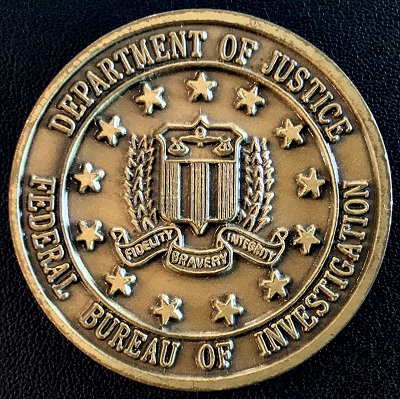 If you have a problem with your employees, sometimes it's best to bring in an outsider to ask the hard questions, allowing you to concentrate on your core business and the postive aspects of your employee relations.


The above was taken on 2/7/2018. It is a Smith & Wesson model 36 shooting a .38 special round. The weapon in this photo was carried for years by an FBI Agent when off duty.

7 Years of Corporate Security, Compliance and Audit Experience:

From January 2014 to September 2017, Cal Nexus worked as an Investigator with JPMorgan Chase looking into internal security matters. These included employee theft, misconduct and procedures violations that lead to discipline and termination. External security threats to Chase were also worked, including account takeovers, account holder impersonations, and financial abuse of the elderly.


Cal Nexus also spent 3.5 years working for a large oil and gas energy company (Questar Corporation) performing internal audits, financial analysis and process review.

You can leverage Cal Nexus' expertise to help you resolve your internal security problems.

Cal Nexus' security strengths lie in internal security matters, such as employee misconduct, theft, and organized efforts to defraud you or your company. With our experience and contacts, we can also assist you in finding the right people to help you with your physical security needs.

In addition to Cal Nexus' security consulting services, Cal Nexus LLC is a licensed private investigator company located in San Diego, CA. It is owned by Chris Nelson , a former FBI Agent, and it operates under Private Investigator's license #188311 issued by the State of California's Department of Consumer Affairs, Bureau of Investigative Services (BSIS).